What is a Emerging Researchers Board?
The emerging researchers board is a united group of emerging researchers in the field of complex hypoglycemia and ketotic hypoglycemia from around the globe.
Anne Benner
I am a doctor with a great interest in pediatric endocrinology. For over four years I have learned
more and more about ketotic hypoglycemia because I met the great professor Henrik Thybo
Christesen. I started doing research with him in the field of children with ketotic hypoglycemia. I found Henrik to be an inspiration and now see him as a mentor.
In KHI, I found the possibility to hear out the patients and families, and I found co-creation to be an asset to scientific research. I am honored to be a part of the Emerging Researchers Board.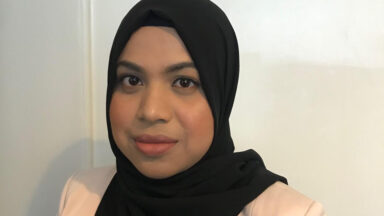 Azizun Nessa
Leading expert in Inborn errors of metabolism. Neonatal screening Hepatic glycogen storage diseases. Medium-chain acyl-CoA dehydrogenase deficiency, multiple acyl-CoA dehydrogenase deficiency.
WP-lead, MetabERN
Inborn error of metabolism
Beatrix Children's Hospital, Groningen, The Netherlands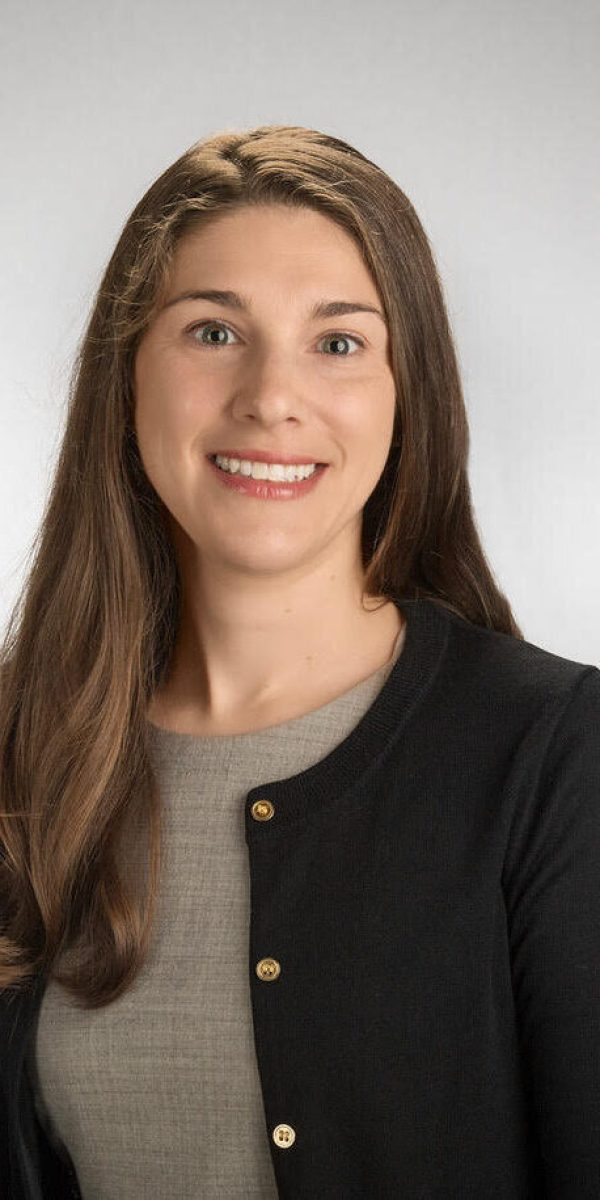 Elizabeth Rosenfeld
Dr. Elizabeth Rosenfeld is a pediatric endocrinologist in the Division of Endocrinology and Diabetes at the Children's Hospital of Philadelphia. She specializes in the diagnosis and management of hypoglycemia disorders. Dr. Rosenfeld is a physician-scientist and directs an actively funded clinical research program. Her research focuses on using innovative neuroimaging techniques to advance understanding of how hypoglycemia affects brain development and function. Her aim is to improve neurocognitive outcomes for children with hypoglycemia disorders. She is passionate about learning from patients, families, and colleagues and is honored to be joining the Emerging Researchers Board. Participation on this board will facilitate international collaboration and growth to broaden understanding of hypoglycemia disorders, and ultimately, improve the lives of children and families with ketotic hypoglycemia.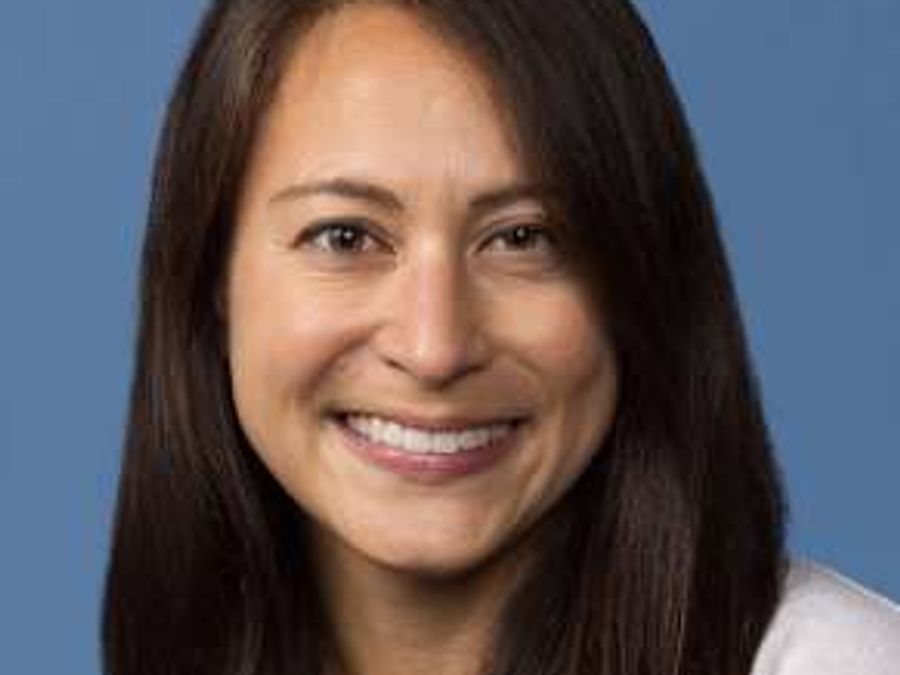 Erin Okawa
Dr. Okawa is a Health Sciences Clinical Assistant Professor at the David Geffen School of Medicine at UCLA; she is also the Director of the Hyperinsulinism Program. She received B.A. degrees in both biology and communication at the University of Pennsylvania in Philadelphia. She then received her M.D. degree from the Sidney Kimmel Medical College (formerly Jefferson Medical College), also in Philadelphia. She completed her residency in Pediatrics at Kaiser Permanente Los Angeles Medical Center and her fellowship in Pediatric Endocrinology at Harvard-affiliated Boston Children's Hospital and the Joslin Diabetes Center. Her clinical interests include type 1 diabetes, monogenic diabetes, and hyperinsulinism.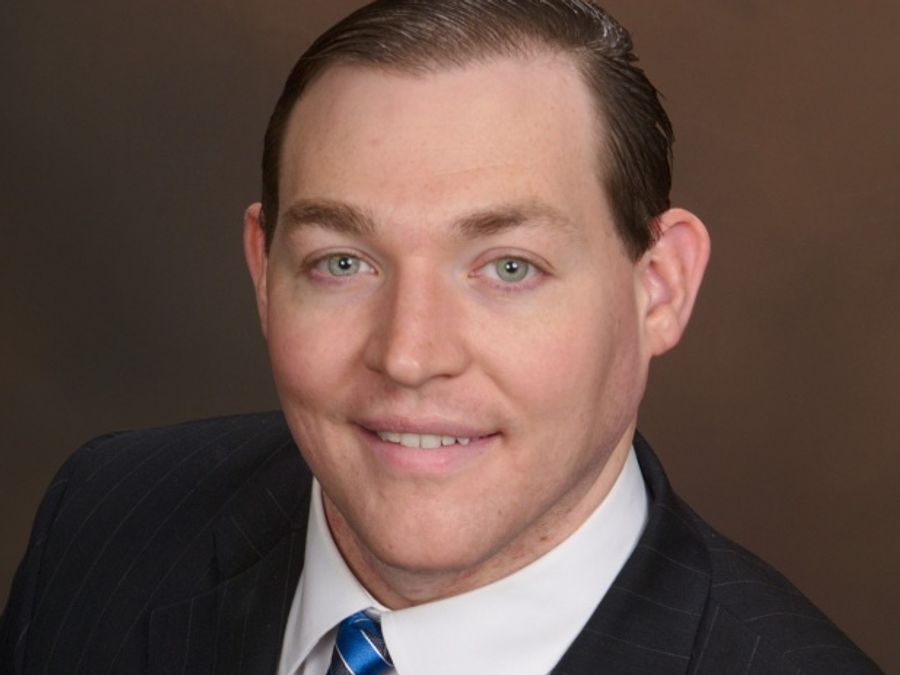 William (Bill) Brucker
I am a biochemical geneticist working at Hasbro Children's Hospital in Providence, Rhode Island. Idiopathic ketotic hypoglycemia is a disease entity that I have been interested in since my time in fellowship at Boston Children's Hospital. I was fortunate to have both great metabolic and endocrine mentors who helped me recognize that IKH had a metabolic component and was a disorder of catabolic insufficiency where the flow of gluconeogenic amino acids decreased to the degree that blood glucose levels became unstable during stress states and that some affected individuals did have a glycogen storage disease component. Unlike traditional disorders of decompensating metabolism, there is no newborn screen to identify who may or may not be at risk for this physiology. It is also markedly more common than any individual metabolic disorder. I have a lot of empathy for the families affected by this physiology as it is severe and unpredictable and often leads to the recurrent utilization of both emergency services and inpatient admissions. I was very excited to be invited to join the Emerging Researchers Board at KHI to work with a dedicated group of individuals to develop better ways to mitigate this common and dangerous disease process.