A patient-led collaborative research network has been the foundation of what Ketotic Hypoglycemia International is built upon; The patient power, the people power and the parent power. With the passion and dedication from the families, we are able to unite the medical experts and lead them towards our need for research, and partner in the process of the research being conducted. To us, the narratives of the families act as a leading star in everything we do, and everything we initiate. We are able to engage industry partners with our medical experts, with the patients and families at the center.
KHI works as a patient-led research facilitator, bringing medical experts from across the globe to work alongside patients and caregivers in every step of the research process, from conception to publication.
What is a Scientific Advisory Board?
An advisory board is a structured and collaborative method for organizations to engage with external advisors. Advisory boards act as a sounding board for either the owners, directors, or shareholders of a company or in this case, an organization.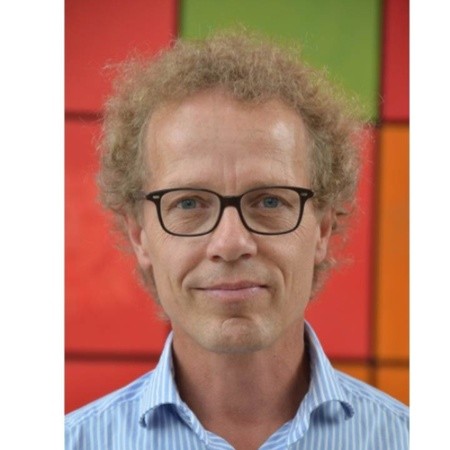 Henrik T. Christesen
Clinical professor and pediatric endocrinologist. Leads the multidisciplinary national team in complex hypoglycemia at the hospital, also receiving international patients.
Chair of the SAB
Pediatric endocrinology
Odense University Hospital, Denmark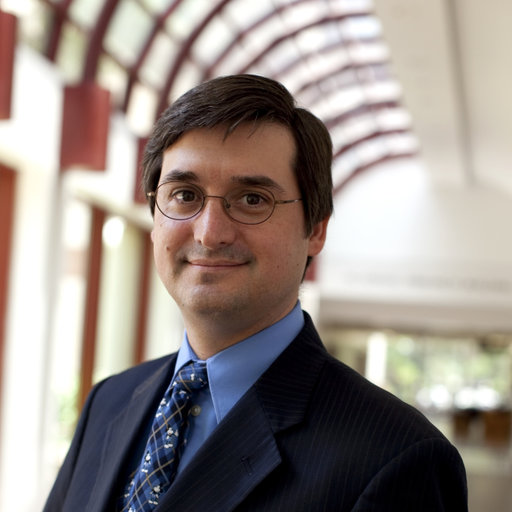 David A. Weinstein
World-famous, award-winning, and knighted MD & professor, leading research in the field of GSD and ketotic hypoglycemia for decades. Lead for the GM1 gangliosidosis gene therapy trial at Passage Bio.
Former director, GSD program
Order of The Smile award
Passage Bio, Philadelphia, United States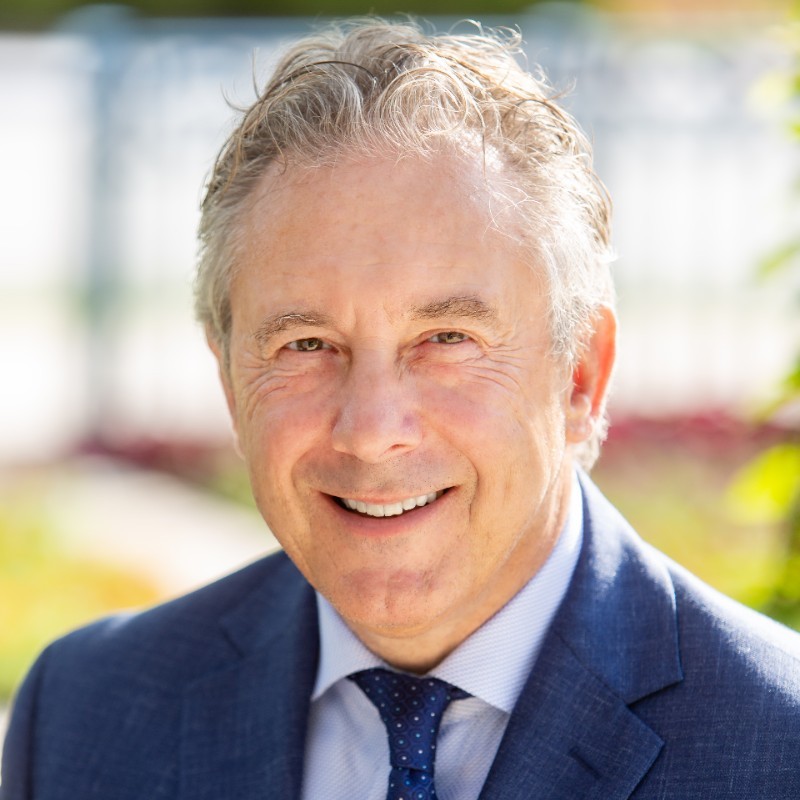 Paul  Thornton 
Award-winning medical director specialized in hyperinsulinism, Distinguished Consultant of the Endocrinology/Diabetes Clinic, and the Hyperinsulinism Center at Cook Children's Medical Center.
Medical director
Pediatric endocrinology
Cooks Medical Center, Forth Worth, Texas, United States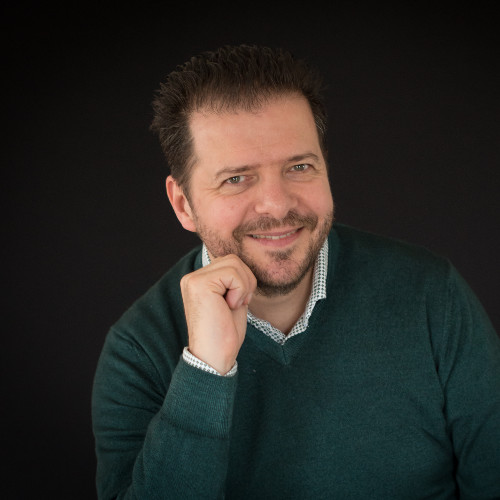 Terry            Derks 
Leading expert in Inborn errors of metabolism. Neonatal screening Hepatic glycogen storage diseases. Medium-chain acyl-CoA dehydrogenase deficiency, multiple acyl-CoA dehydrogenase deficiency.
WP-lead, MetabERN
Inborn error of metabolism
Beatrix Children's Hospital, Groningen, The Netherlands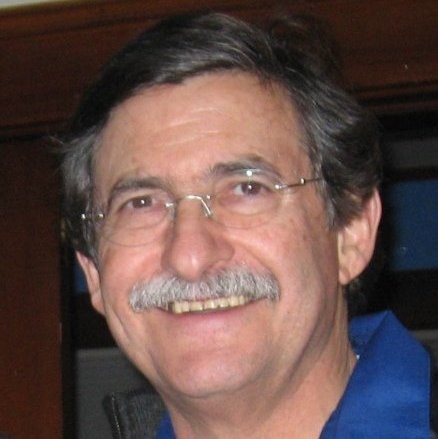 Joseph Wolfsdorf
Professor of Pediatrics at Harvard Medical School, first incumbent of the Boston Children's Hospital Chair in Endocrinology. Served as Director of the Diabetes Program at Boston Children's Hospital for 35 years. 
Clinical director
Pediatric endocrinology
Children's Hospital Boston, Boston, United States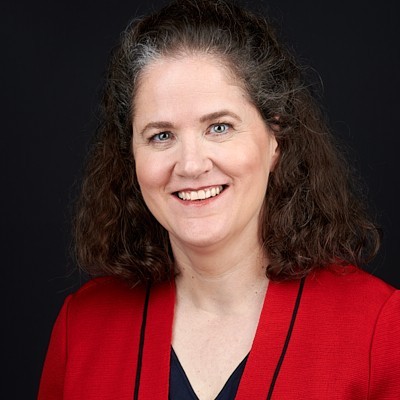 Mary-Elizabeth Patti
Investigator and Staff Physician, Director, Hypoglycemia Clinic, Co-Director, Molecular Phenotyping and Genotyping Core, Associate Professor of Medicine, Harvard Medical School
Director and PI 
Adult endocrinology
Joslin Diabetes Center, Boston, United States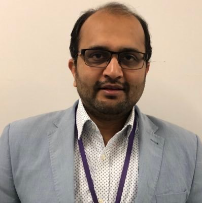 Pratik Shah
Consultant in Pediatric Endocrinology and Honorary Senior Lecturer, specialized in  glucose disorders. Has led a highly specialized service for Congenital Hyperinsulinism.
PhD in Congenital HI
Children with glucose disorders
The Royal London Childrens Hospital, London, UK