Dear Sponsors 2023
We want to express our deepest gratitude for your generous support of our live family conference held in Copenhagen, in collaboration with the Ketotic Hypoglycemia International.
Your invaluable sponsorship made it possible for us to gather medical experts from around the world to share their knowledge and experiences with families facing challenges with children dealing with the rare disease Ketotic hypoglycemia. Your contribution allowed us to create a meaningful and memorable event where families could find support and hope.
Furthermore, the presence of a
balloon artist
and face painter was an extraordinary gesture that brought smiles and joy to the children, contributing to the positive atmosphere at the conference.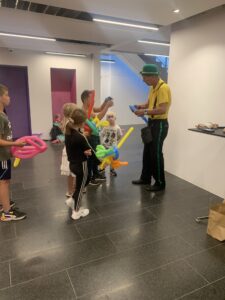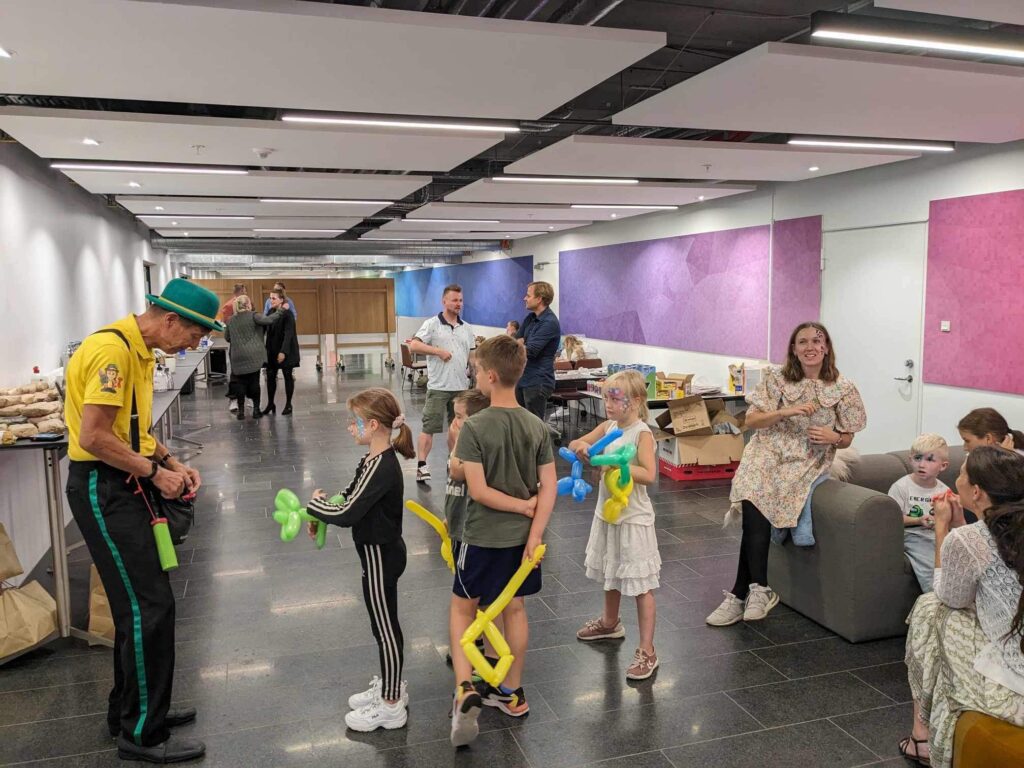 We are profoundly thankful for your support, which has had a pivotal impact on our event. Thanks to your contribution, we were able to reach out to more families and make a positive difference in their lives.
Once again, thank you for your invaluable support and trust in our work. We look forward to continuing our collaboration in the future and continuing to create meaningful events for the benefit of our community. 
Sincerely,
Ketotic Hypoglycemia International